Curb Appeal – Simple Tips to Dress Your Home for a Great Sale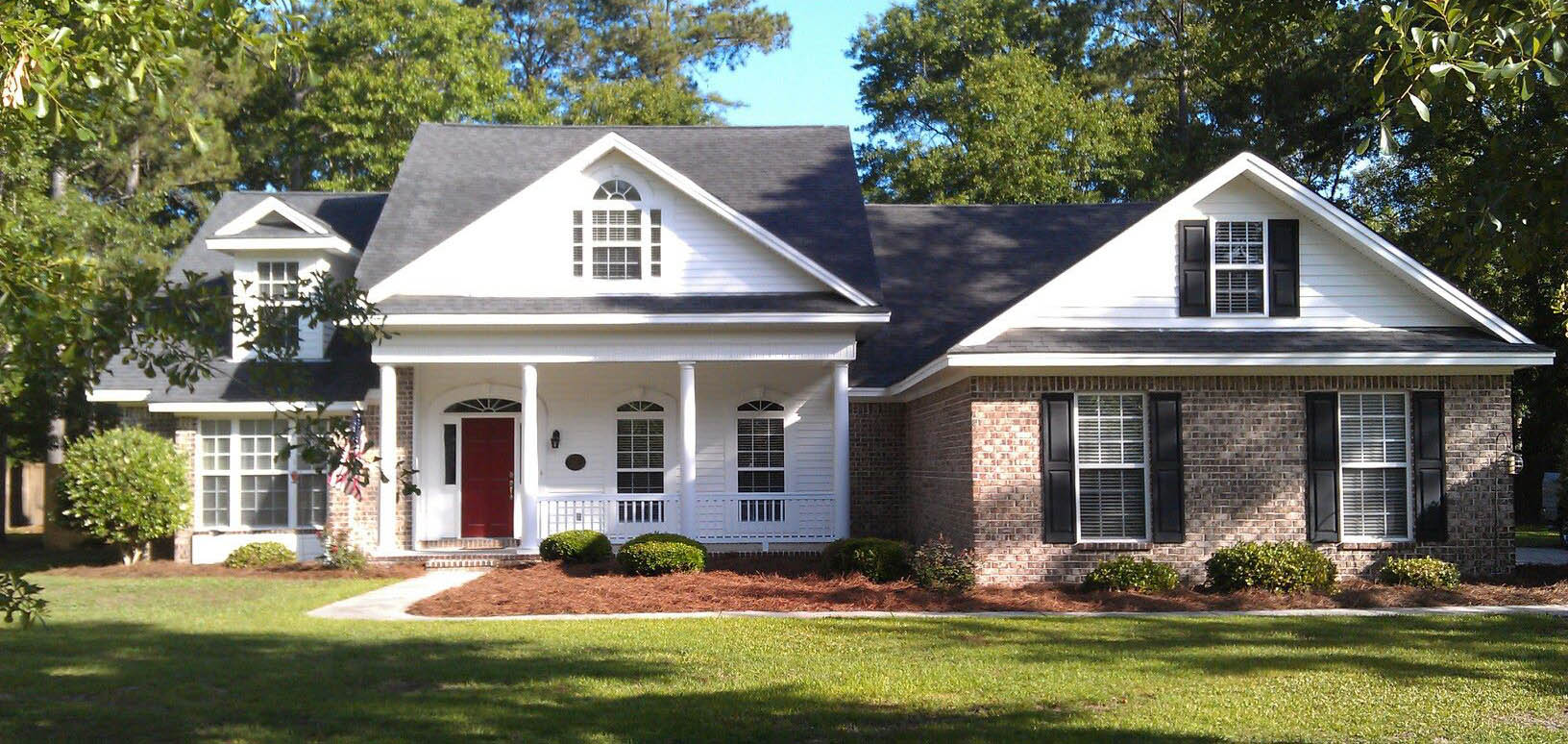 Determining a good price and choosing the right REALTOR® is an important factor in selling your house quickly and with a high rate of return, however no matter how careful you are with these items, ultimately the most important factor in the house selling equation is curb appeal.
So what is curb appeal? Curb appeal is what determines how eye-catching your home is. Making the right exterior improvements and performing the right type of quick fixes can give your house the kind of curb appeal that will cause prospective buyers to drop their jaws when they pull into the driveway. Even more important is the fact that making the right type of repairs can add thousands to the selling price of your house.
Take a walk out to the road and stroll past your house. What catches your eye? The faded paint? That rotted piece of lap siding? Dead grass and the rusted out Chevy in the side yard? These are the things you want to focus on. Make a list of the items that catch your eye and stand out as looking run-down. Target the ones that can be done without too much expense and that make the biggest overall difference in curb appeal.
Remove any junk or clutter from the yard. Lawn equipment, junk cars, kid's toys, charcoal grills you get the point. Pickup any fallen limbs and rake up any debris such as leaves and pine needles.
Do some general landscaping. Pickup some inexpensive flowers from Home Depot or your local nursery and plant them liberally. Don't forget to put some type of bedding in the planters such as clean pinestraw or cypress chips. Cut the grass and keep it cut throughout the time that your house is on the market. Sweep the driveway off and edge the driveway and walks if necessary.
Don't ignore the exterior of the actual house itself. If the wood surfaces such as siding or eaves are looking dingy or faded, now might be the time to make a new friend who can give you a good deal on painting. Replace any wood that is rotted, nine times out of ten you will have to replace it anyways for your buyer's bank to provide financing on the house. An inexpensive item that is all to often missing from many homes is a set of decorative shutters. If they coincide with the style of your home, install them on all of the front windows and any side or rear windows that are visible from the road.
Check all exterior attachments to the house such as porches, decks, even mechanical items such as floodlights and landscape lighting. Make sure that everything appears to be in good shape and working order.
For those of us fortunate enough to live on the waterfront, make sure not to neglect your docks and related structures. Now would be the time to replace the styrofoam float that parted ways with your floating dock last spring. In many markets, interest in waterfront properties is generated not only by passerbys on the street, but also boaters and fisherman out on the river or lake. This is especially important in a coastal area such as Eastern Liberty County. In addition, worn out planks and railings may mislead a buyer into thinking that piers and supports could be worn out also.
Now you've got curb appeal! Maintain it throughout the listing period and with any luck you'll see a huge payoff when the right buyer rides by. For some other great ideas to help build curb appeal, check out this article from The Learning Channel.